The Art World's Finest Emerging Artists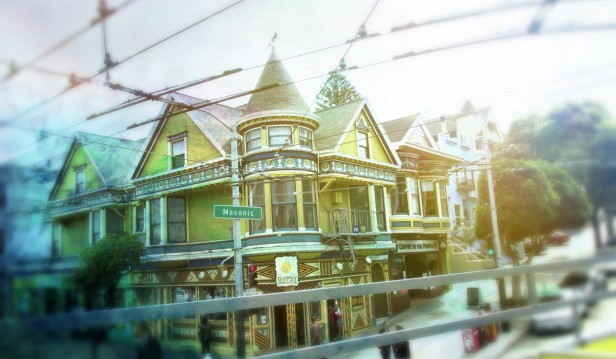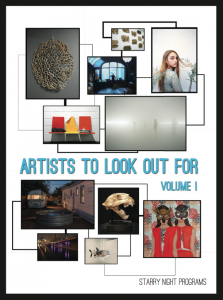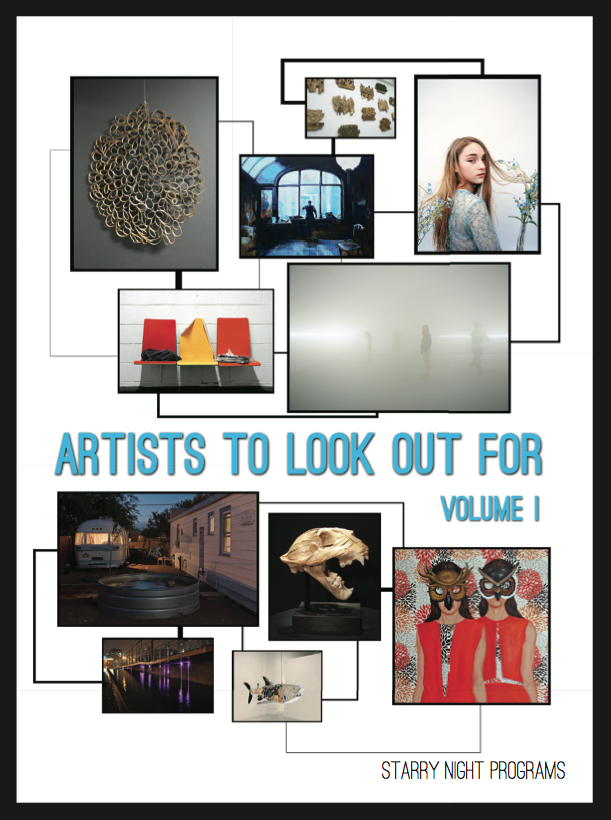 We hunted for the best emerging artists the world has to offer, and…
we found them!
Starry Night Programs recently put the word out to find the best emerging artists around. The response we got was overwhelming, and with great difficulty, we narrowed it down to 96 artists!
We believe that each of these artists exemplifies immense talent, and that they are truly artists to look out for in the coming year. These are the kind of artists whose work is bound to soar in value as their careers soar in productivity and recognition.
Please, delight in the third set of 10 of our Artists To Look Out For.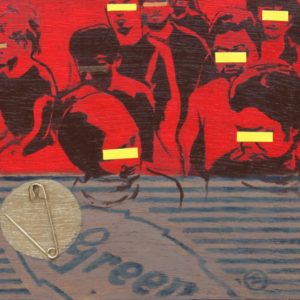 Zoya Chaudhary
"Who watches the watchman?"
Who Watches the Watchman- Plate 4
2014, mixed media, 11.8″ x 7.9″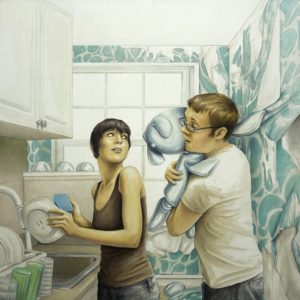 Gigi Chen
"The dynamic between the human figures and the characters is a constant push and pull."
The Enabler
2011, oil and color pencil on wood panel, 24″ x 24″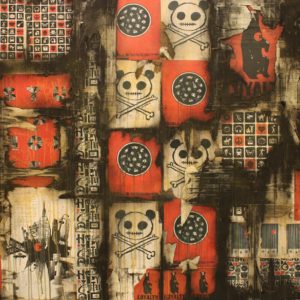 Chie
"Bearömixx, simply put, is a world where various media, materials, ideas, methods of expression and culture are mixed together through a bear."
Divine Guidance Wall 02
2013, mixed media on board, 18″ x 22″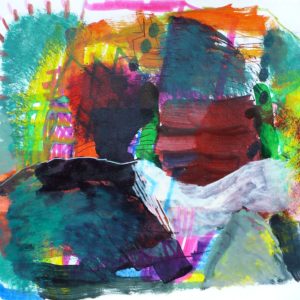 Raphaele Cohen-Bacry
"The way I work approaches the way an archaeologist performs: I am digging into the painting, looking for a universal and timeless truth."
Untitled
2014, mixed media on paper, 14″ x 11″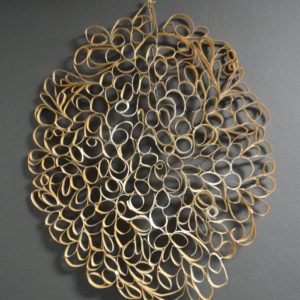 Christina Darville
"I didn't set out to be a mixed media artist, but being exposed to many great installation artists I established a strong interest in installation art."
How could something so small be so confusing?
mixed media, dimensions vary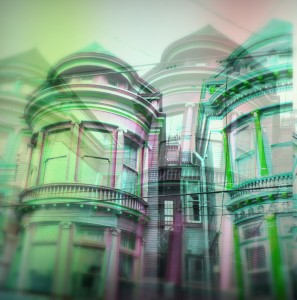 Mechelle DeCraene-Gilford
"With vulnerability, I share that I am sensitive to energies."
Windows in San Francisco, San Francisco, CA
2014, digital photography with post production modification, 11″ x 14″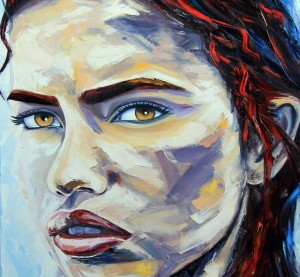 Lisa Elley
"This technique is unique, as the paint is applied very thickly, adding subtle highlights with a beautiful sense of light and movement."
A Hot Night in Brazil
2014, palette knife in oil on gallery wrapped canvas, 36″ x 48″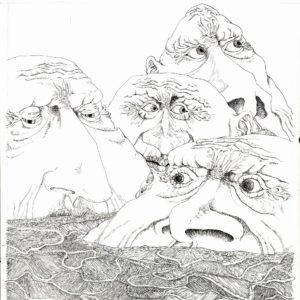 Chloe Feldman Emison
"The figures enact — abstractly — episodes of human connectedness, and with that also of remoteness."
Hrisey, V
2013, dip pen and ink, 14″ x 11″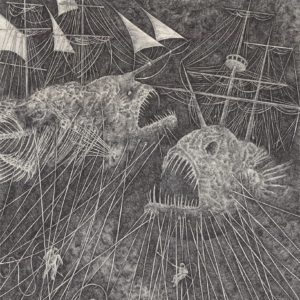 Hesam Fetrati
"My drawings seek to give voice to the 'speechless' members of society– the refugee, the displaced and those who like myself are transitioning from one culture/ place into another."
Untitled No. 2
2014, pen and ink on paper, 19.7″ x 27.6″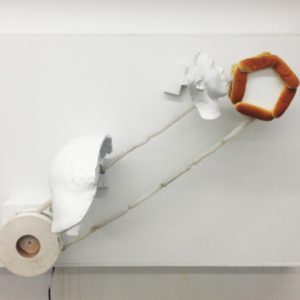 Katie Furr
"My work hones in on conventions engendered by play, social taboos, domesticity, and common decency."
Gorge and Forge
2013, kinetic sculpture; plaster, silicone, motor, toilet paper, hot dog buns, wire, wood, 24″ x 36″ x 60″
And there you have it!
All of the aforementioned 96 artists are compiled into a printed catalog, displaying their talent in a unique and beautiful way.
The catalog is now available for purchase on Lulu.com for only $35.09!
Not into print? Download as an eBook for only $14