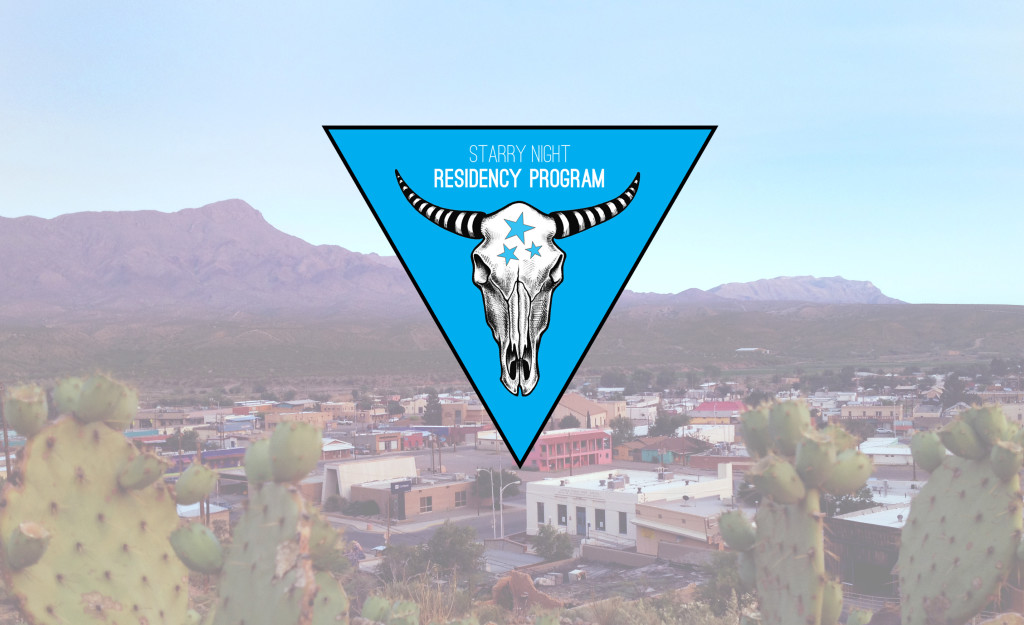 The Starry Night Residency Program provides artists, writers, and curators with the opportunity to live and work as part of a small, creative community. The Artist In Residence program offers residencies in the summer and winter, running from May through September and January through March. The program is open to visual artists, writers, filmmakers, and arts administrators. The primary goal of the program is to support self directed creatives and researchers in the production of new work while offering an environment that promotes self reflection and experimentation.  We believe that the quiet, rustic environment of southern New Mexico is the perfect place for such endeavors.
Residencies are a minimum of 1 week and a maximum of 8 weeks.

The application deadline is May 20th, 2017.
The residency includes a private, fully furnished apartment with private bathroom and kitchen, shared studio space, and courtyard with gardens, barbecue, and campfire area.  Emerging artists, writers, and arts administrators are encouraged to apply.  Participants may apply to bring their partners or a creative team member for the duration of their residency. There is no application fee.
The cost to the artist, with a minimum stay of one week, is $900 per week.  Participants may apply to bring their partner, creative partner, or spouse with them for an additional $300 per week. Applicants must be at least 18 years of age. This program is open to established and emerging artists as well as currently matriculated students.

Financial aid and payment plans are available.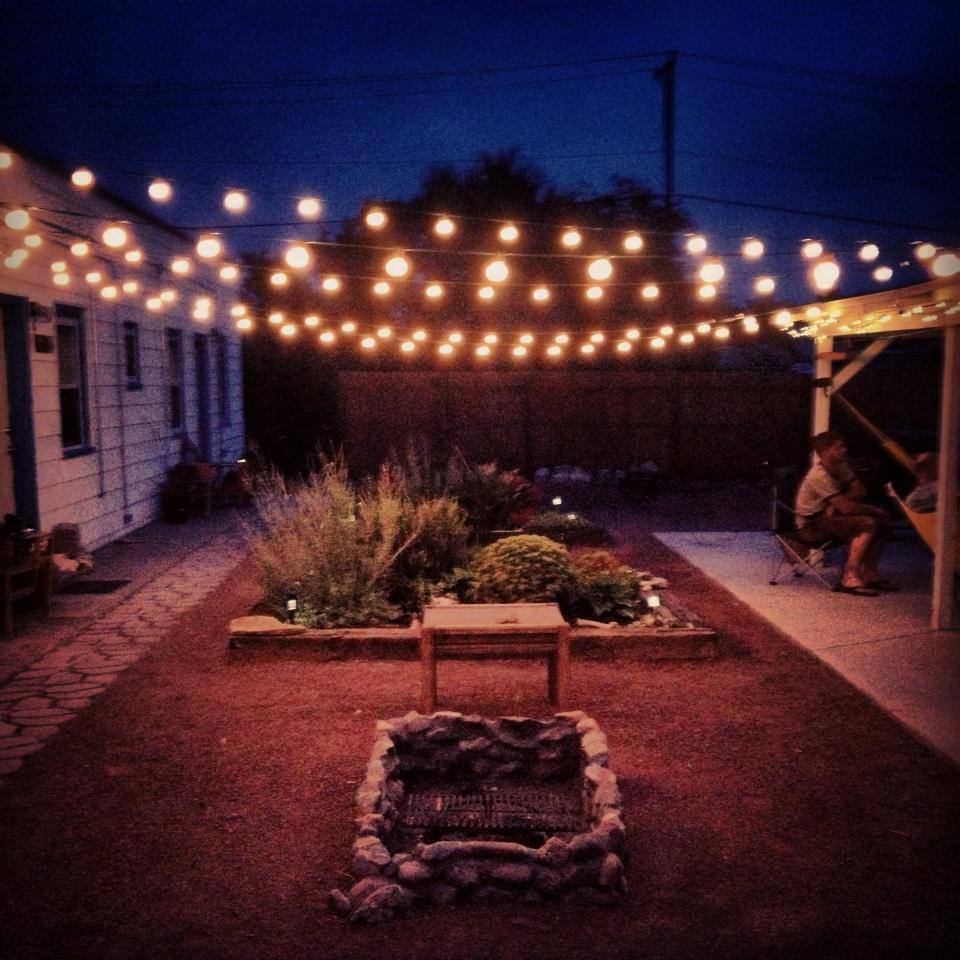 Facilities
The Residency Program at Starry Night is ideal for creatives who are self-directed and hungry for the quiet and reflective solitude of a rural environment that is off the beaten path, while still being in a small town.
The living quarters at Starry Night include a studio apartment furnished with a bed, bed linens, a chest of drawers, table and chairs, closet, bathroom with shower, bath towels, and kitchen with sink, stove, refrigerator, microwave, minimal cookware, and dishes. Each unit is equipped with air conditioning for the hot summer days.
The studio facilities are shared between two to three artists and include approximately 350 square feet of indoor work space and 300- square feet of outdoor work space. The studio consists of wall and floor space, work tables, chairs, and a large easel. Wifi is available throughout, but the signal is the strongest in the front communal courtyard area of the grounds.
Climate
One of the biggest draws of Truth or Consequences is the mild climate. Located on the bank of the Rio Grande in southwestern New Mexico, "T or C" as it is known, sits in the high desert at 4,260 feet above sea level. High temperatures in the summer average around 95+ degrees, and highs in the winter hover around 55 degrees. These are quite moderate for our state, and the low humidity keeps the highest temperatures quite comfortable. Even the hottest summer days cool down to the low 60s at night.  It goes without saying though, that the  New Mexico has brilliant sunsets and an unpolluted night sky brimming with bright constellations.  The studio and all units are air conditioned throughout the summer, and ceiling fans about. Click here a brief tour.
Nervous about applying? Artists who want to learn how to put together a strong application, for any opportunity, can now get comprehensive training that addresses all aspects of writing an artist statement and bio, preparing gorgeous portfolio materials, and even dealing with review panels and funding organizations. Click below for all of the details.

Want to stay in touch with us online? Join the Starry Night Artists group.
Interested in receiving free resources from us? Join our mailing list.
Dedicated to nurturing the careers of emerging artists, Starry Night's programs are designed to lower the traditional barriers that artists face when trying to establish themselves, and help them start making a living doing what they love.  To learn more about our tools and resources designed to enable the professional development of artists, click here.