Exposure Venice - Biennale 2015
The Starry Night Exposure Program, in conjunction with the Curci Gallery, exhibited a selection of emerging artists during the Venice Biennale, the largest art fair in the world, last year in November, 2015.
Our exhibition in Venice, Italy was the highlight of our Exposure program, and our debut exhibition in Europe.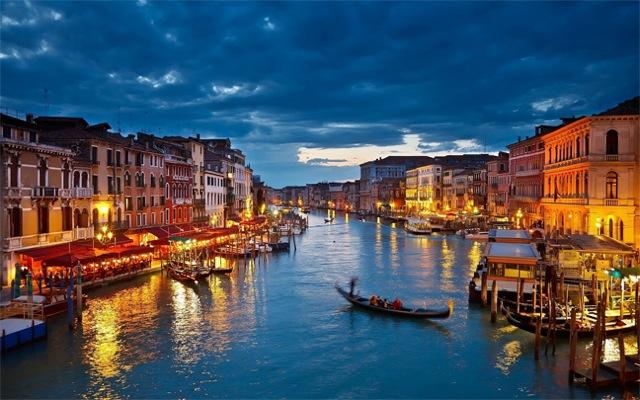 Call for Artists
We exhibited the work of our finest emerging artists at the Palazzo Ca'Zanardi, in the Cannaregio area of Venice, Italy. Palazzo Ca' Zanardi is a palace dating back to the 16th century. Sumptuous and possessing particular charm, Ca' Zanardi was conveniently located and provided a peaceful setting for our exhibition, with its own private garden and beautiful terrace to augment the exhibition space.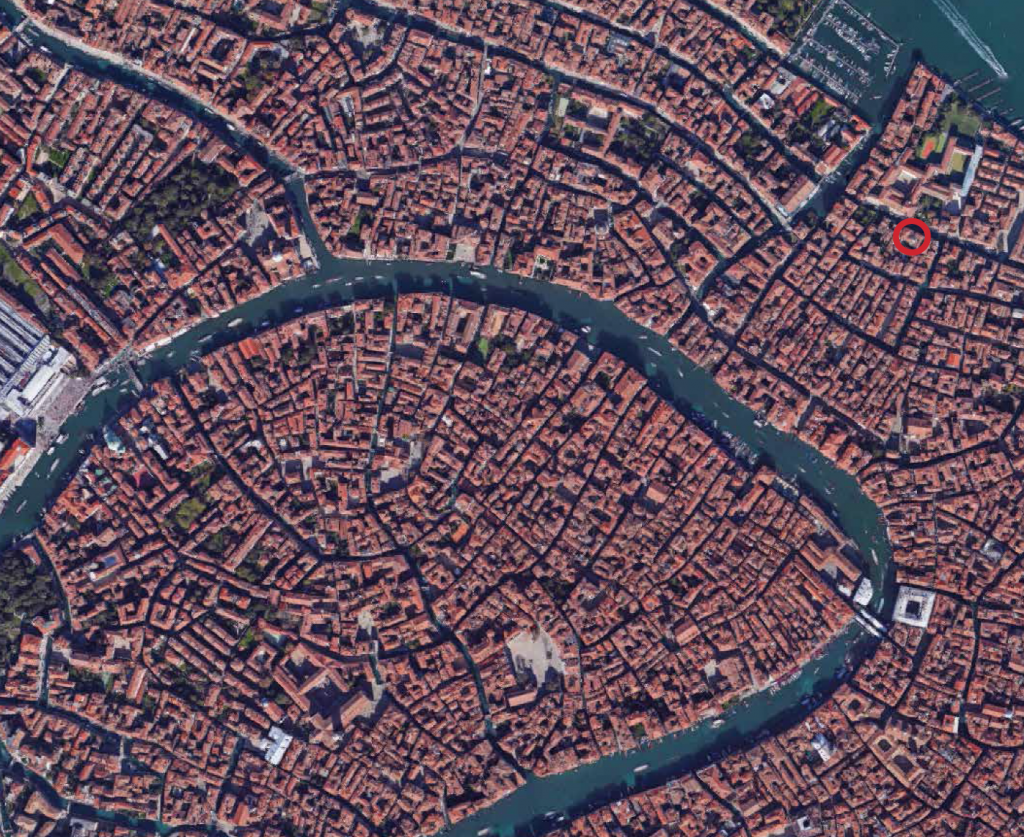 The refined elegance of the Palazzo's halls and common areas, along with the delicacy of its original 16th century furnishings created a fascinating setting for the viewing of our artists' work.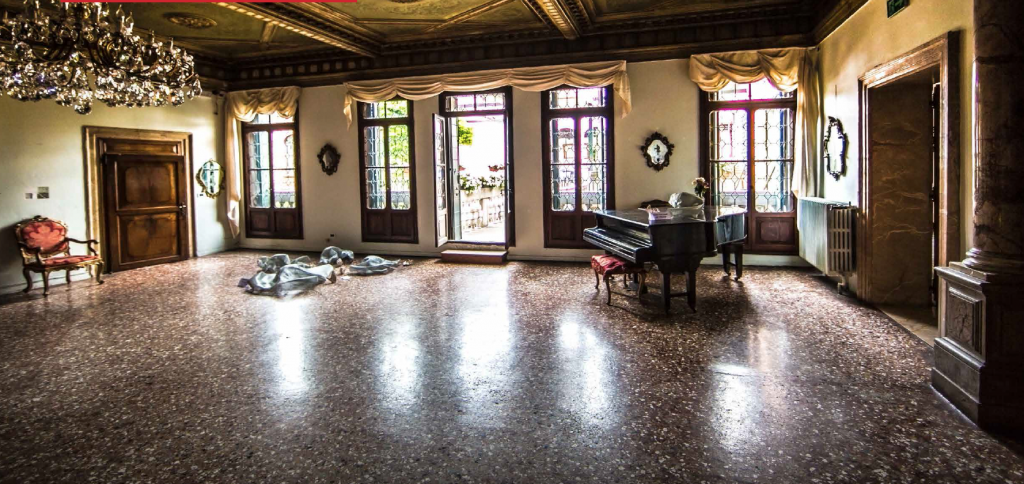 To prepare them to make the most of this opportunity, all of our participating Exposure Artists also had full access to our online professional practices program, Artist Resources & Tools.  For more information on the program, please click the image below or visit http://starrynightonline.com.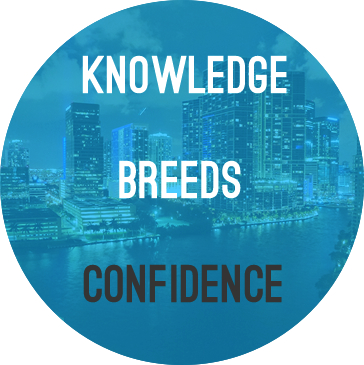 Sign up for email updates to learn about the latest developments with our programs.