The Finest Emerging Artists From Around the World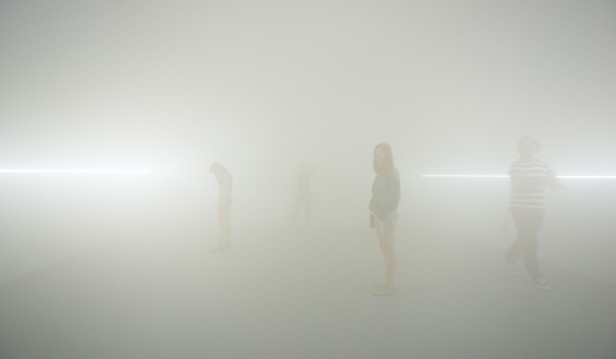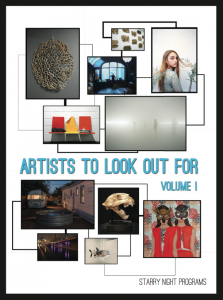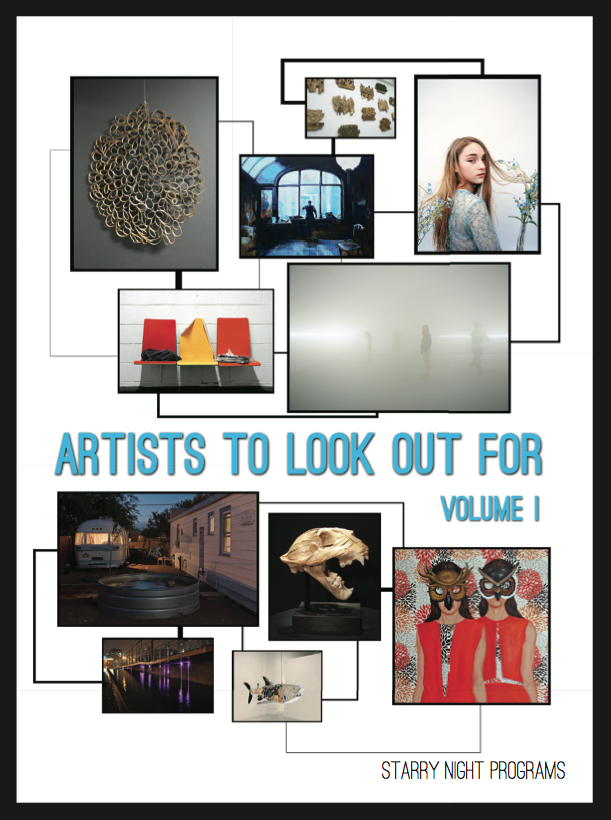 We hunted for the best emerging artists the world has to offer, and…
we found them!
Starry Night Programs recently put the word out to find the best emerging artists around. The response we got was overwhelming, and with great difficulty, we narrowed it down to 96 artists!
We believe that each of these artists exemplifies immense talent, and that they are truly artists to look out for in the coming year. These are the kind of artists whose work is bound to soar in value as their careers soar in productivity and recognition.
Please, delight in the fourth set of 10 of our Artists To Look Out For.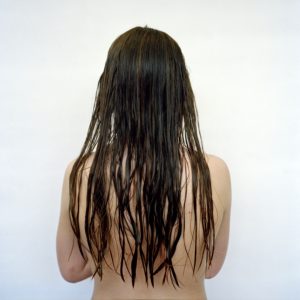 Madison Gale
"The definition of childhood is often thought of a period of time associated with freedom and innocence. This definition is becoming dated, as the influence of modern values conflicts this traditional perception."
Phoebe
2014, medium format film, 6995px x 8661px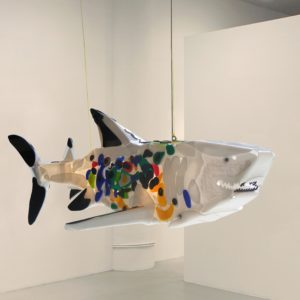 Marko Gavrilovic
"The reason why I didn't set myself exclusively as a sculptor, draftsman or a painter, is because I meet all three…"
Sailer of the future
2013, light sculpture, plexiglass, 59″ x 23.6″ x 19.7″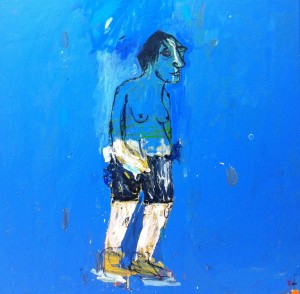 George Oskar Giannakoudakis
"I've never kept a diary but I've learned that the finished artwork is my perfect diary."
Portrait of a girl
2014, acrylic on canvas, 59″ x 59″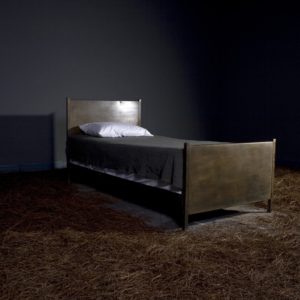 Stuart Gibson
"The types of occurrences and subjects often qualified as fleeting, happenstance or peripheral to the greater worth of one's existence serve as my primary inspiration."
Drop
2011, mixed media installation with dried pine needles, bed, and wool blanket, dimensions variable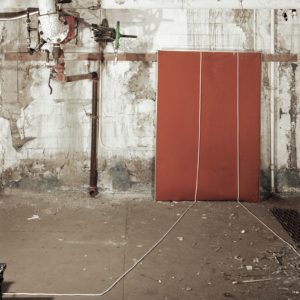 Jean Paul Gomez
"I am using the act of drawing to discover where painting and photography merge."
Untitled #10
2013, archival pigment print, 54″ x 44″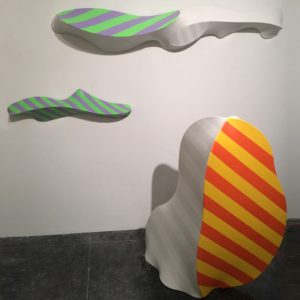 George Goodridge
"The intent of my works has always been to explore concepts, the creation of new forms and to question ideas pertaining to the concrete world in an abstract way through a universal visual language of color and form."
Study #2 for Wondergarden Installation
2014, acrylic on marine epoxy treated stretched canvas with auto body clear-coat, suitable for exterior display, dimensions variable- 49″ x 54″ x 30″ as shown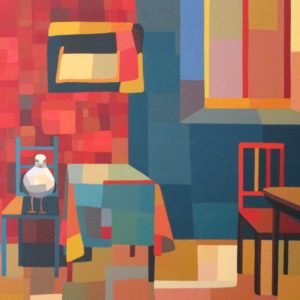 Anica Govedarica
"With the interaction between colors I'm searching for new shapes and also to create a dialogue among them."
In the Waiting Room
2014, acrylic on canvas, 19.7″ x 25.6″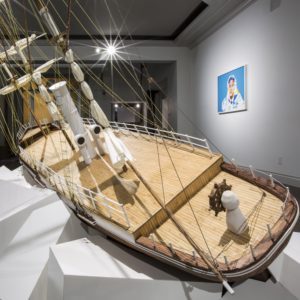 David Grainger
"The transformation of one material into the appearance of another is a work of theater."
The Endurance Awaits Release from the Pack Ice
2013,wood veneer, foam core, wood, foam, string, 96″ x 96″ x 60″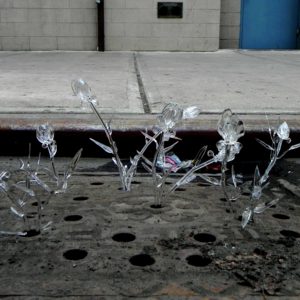 Jamie Grove
"My artwork is about capturing and expressing fragility, transformation, and beauty."
Gutter Roses Grow
2014, glass, located on 130th Street and Park Ave, dimensions variable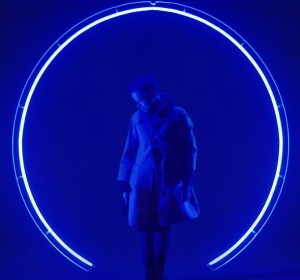 Karolina Halatek
Enter Me
2011, LED, neon glass, steel, diameter- 7.8′
And there you have it!
All of the aforementioned 96 artists are compiled into a printed catalog, displaying their talent in a unique and beautiful way.
The catalog is now available for purchase on Lulu.com for only $35.09!
Not into print? Download as an eBook for only $14